Free shipping on all orders to the continental US
Classic
Original 10 oz
10 oz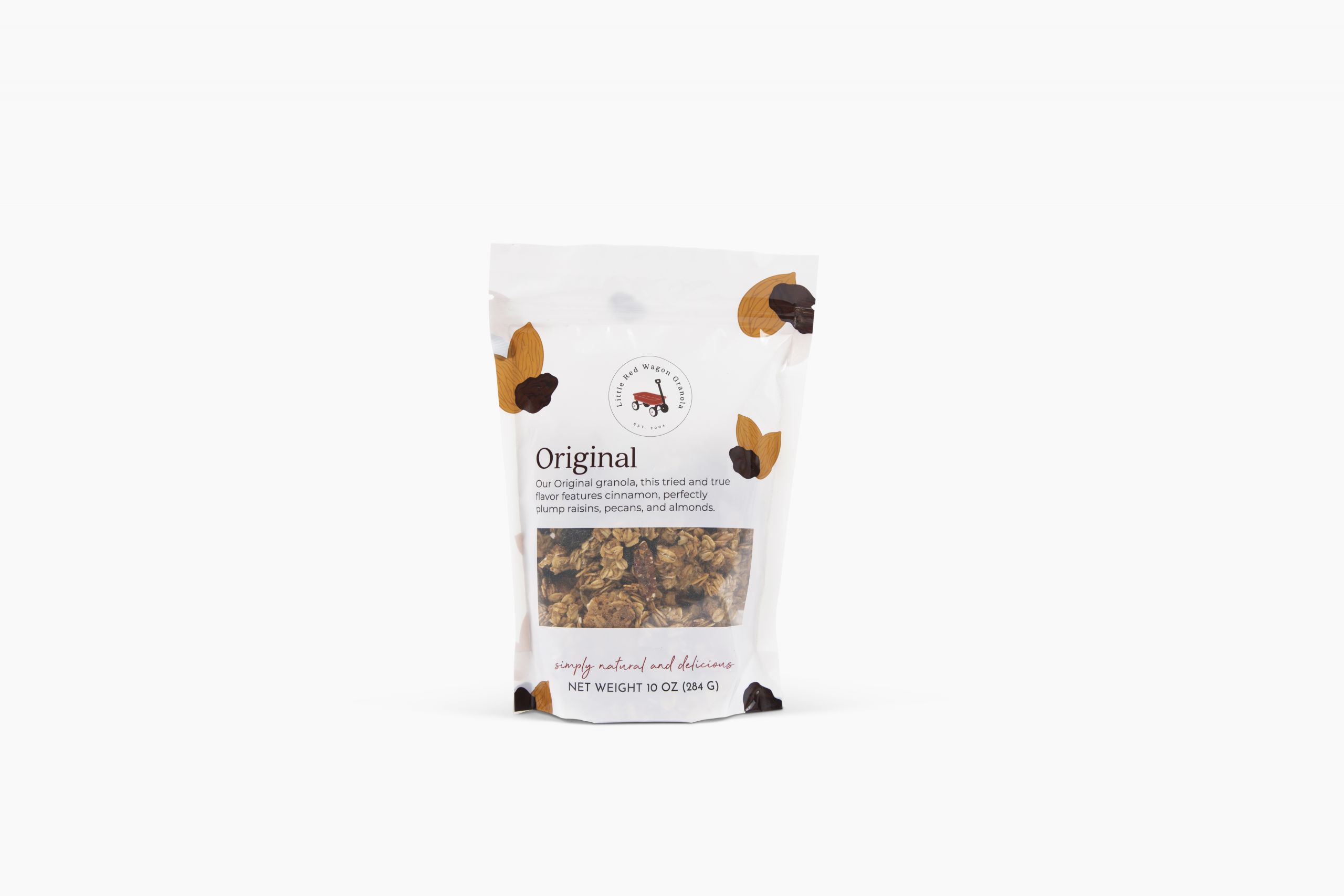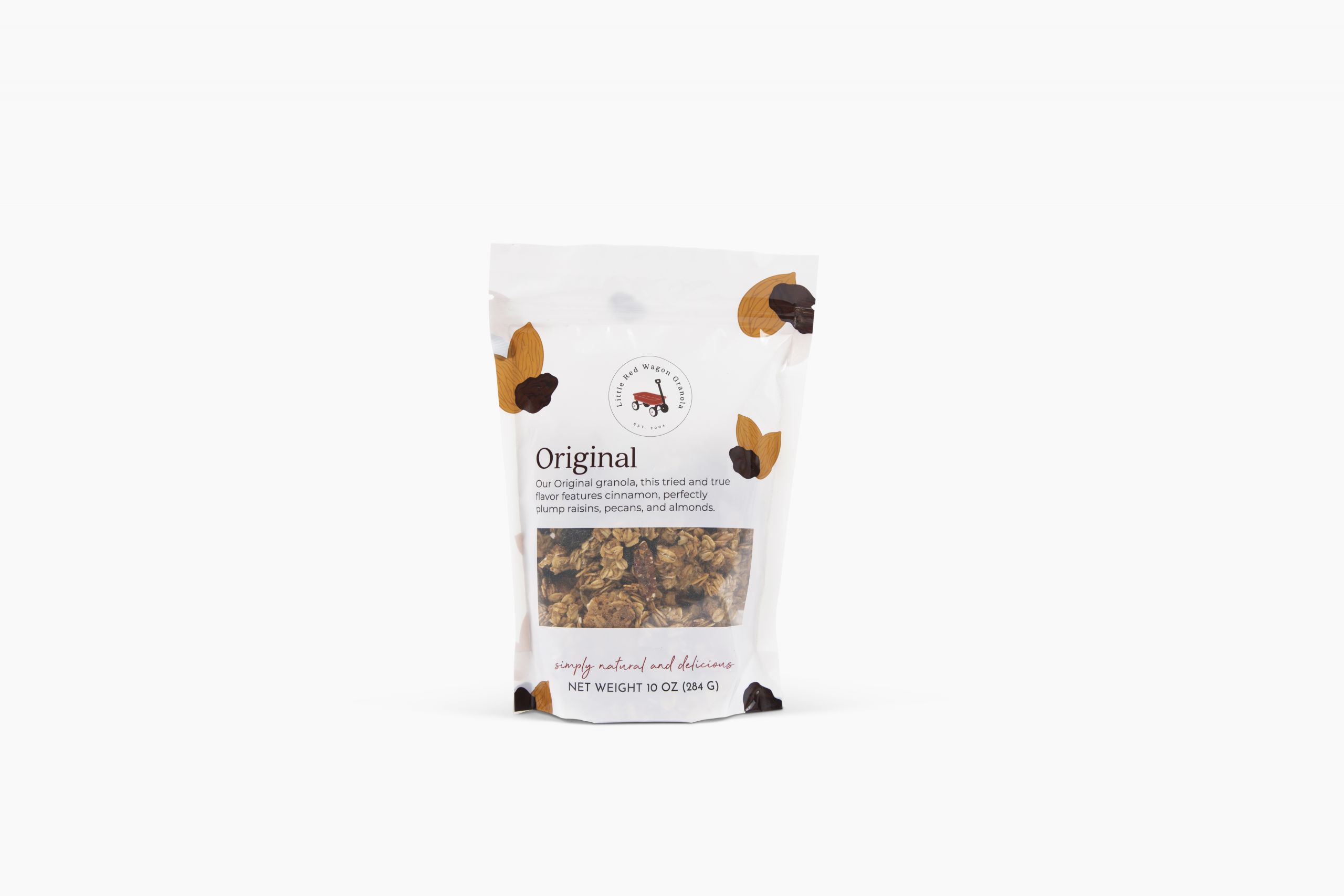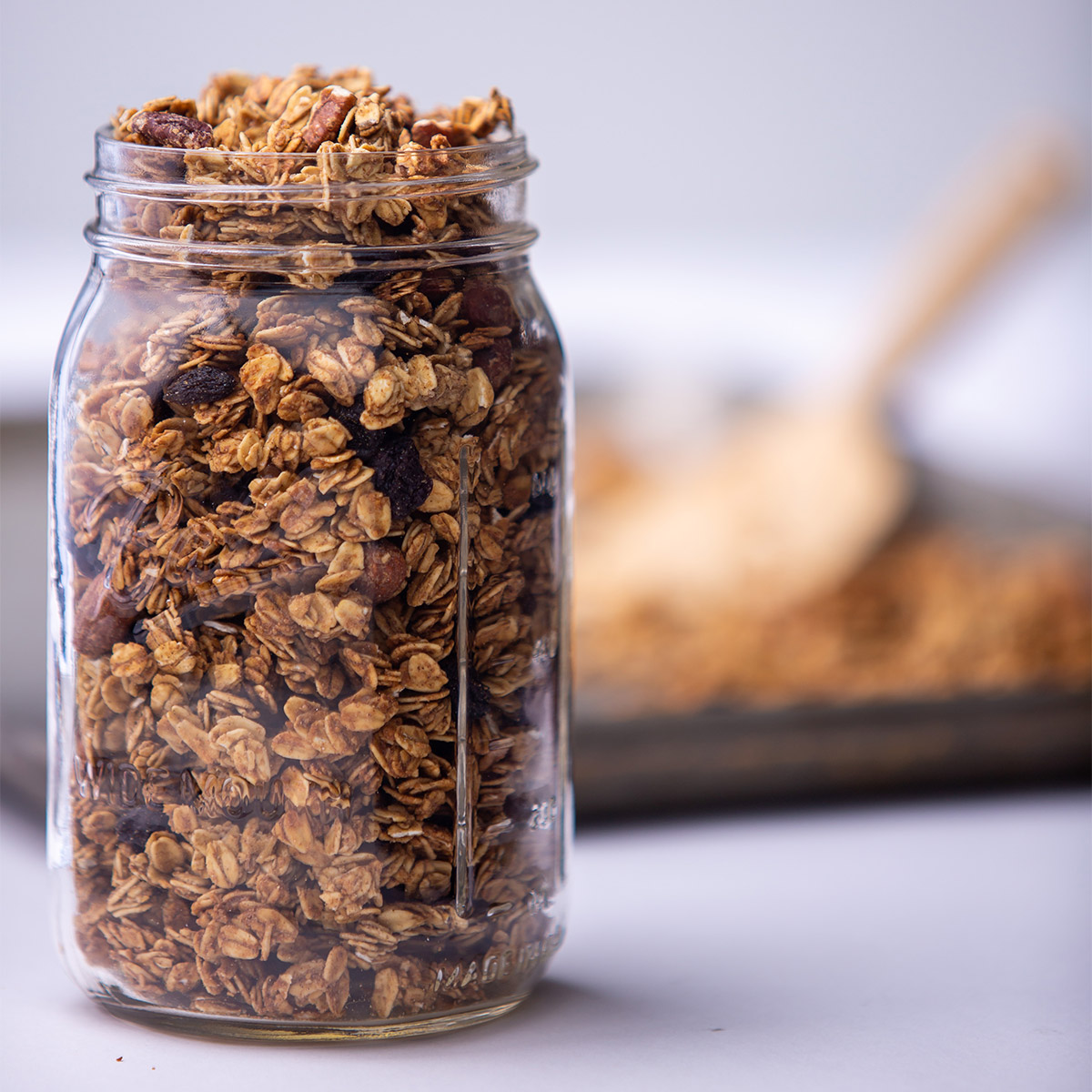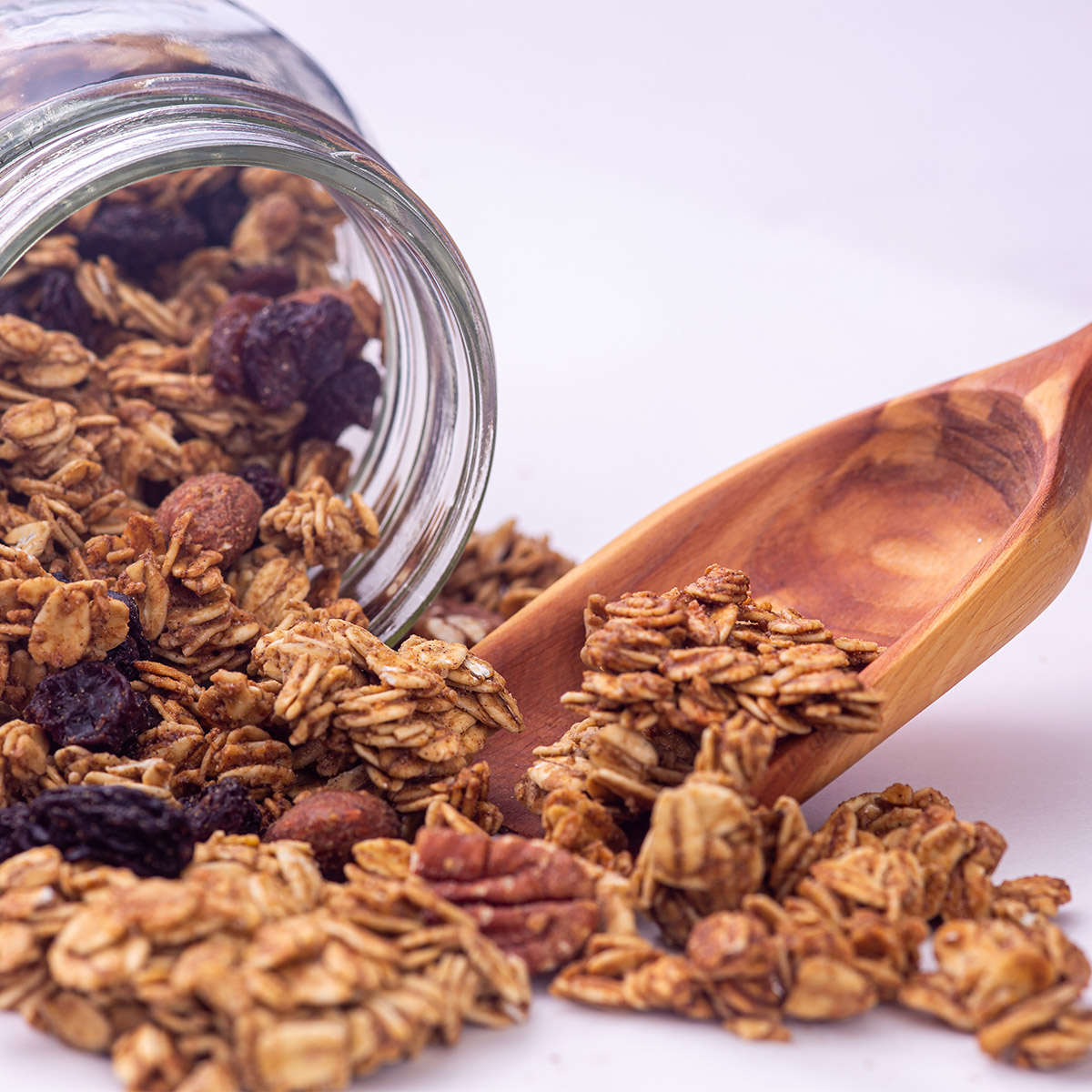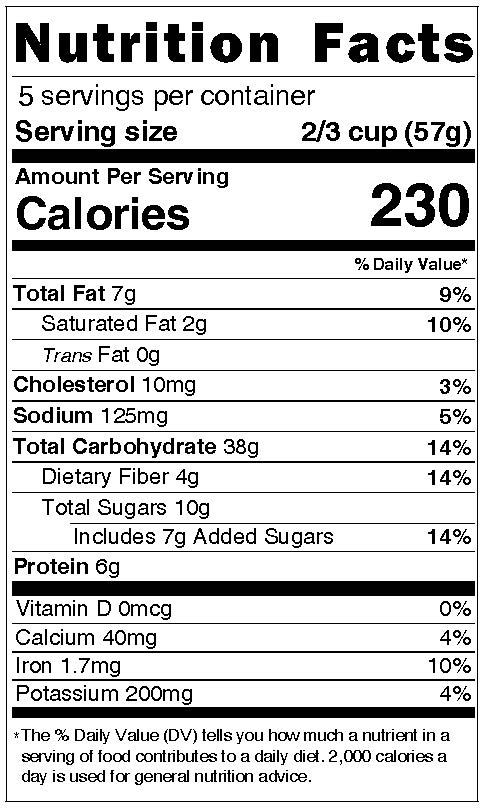 Classic
Original 10 oz
10 oz
Our Original granola started it all. This tried and true flavor has notes of cinnamon, perfectly plump raisins, pecans, and almonds. It's our most popular flavor, and we understand why. The subtle mix and delicious crunch make it the perfect breakfast or any-time snack.
Please select Package Size
Ingredients
Oats, Brown Sugar, Raisins, Almonds, Pecans, Whole Wheat Flour, Butter (pasteurized cream, salt), Eggs, Milk, Cinnamon, Salt, Baking Soda.
Nutrition
Serving Size 2/3 cup (57g), Servings Per Package 5, Calories 234, Total Fat 7g, Cholesterol 12mg, Sodium 128mg, Total Carbohydrate 37g, Protein 6g
Allergen Information
May contain or be made using equipment that has processed milk, eggs, wheat, soy, tree nuts or peanuts.
This original flavor of Little Red Wagon has been our favorite for years. It is our summer "go to" for breakfast & year round late night snack before bed. It's crunchy&flavorful with just the right amount of sweetness.
by Pauli Uricchio | May 23, 2022